Our Dogs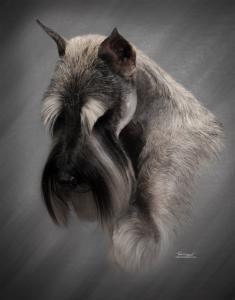 This is C-ATCH CH MACH4 Peppermill's Hidden Asset CDX RE HSADS MXB2 MJS2 MJP MXF T2B (aka Luther). Luther is the Standard Schnauzer that started the crazy journey that Renee has been on with the dogs. Luther will forever be number one in our minds.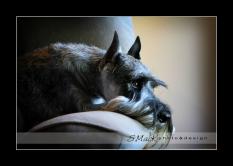 Luther (also known as the "Gentleman" by the people that spent time with him). 9-16-2004 to 11-9-2019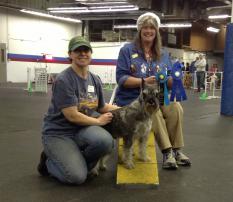 This is CH MACH Irondogs Space Traveler HSADS MXG MJG OF T2B3 (aka Norman). Norman was the one that had the job of trying to follow in Luther's paw prints. That was not going to be easy, but he found a way to blaze his own path in agility. He soon became the SS to beat when it came to agility, he found the one thing that Luther didn't have and that was speed.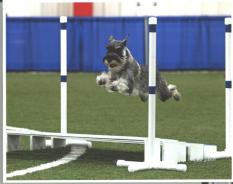 Norman (also known as "Superman" by his agility friends). 5-3-2009 to 4-30-2020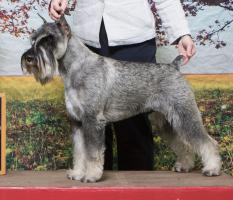 This is CH MACH Semper Fi Engineered To Fly Von Hidden Assets MJB XF T2B (aka Howard). Howard is a Norman son. At the time of the breeding that produced Howard, Norman was ranked as the number one agility SS in the country and Howard's dam was ranked number two. To says the expectations for Howard in the agility ring are high is an understatement.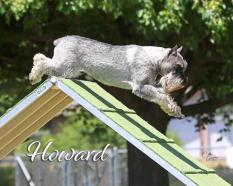 Howard quickly became a champion in the show ring and moved on to start his agility training/career. He has recently earned his MACH. Howard was born on 3-14-17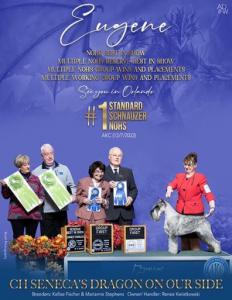 This is CH Seneca's Dragon On Our Side (aka Eugene). Eugene is just a puppy yet but has made his mark in the show ring with limited showing.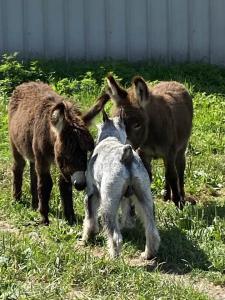 Eugene (also known as the "Dragon") will be spending his time supervising the donkeys until he gets a little older and starts his agility training. Eugene was born on 11-27-2020


To send an E-mail
click on the donkey
Copyright 2023 Hidden Assets Donks, all rights reserved
Web Design by: Donkeys@littlefriendsranch.com